We are always keen to build good relationships with local accountants, and become their payroll bureau of choice for their clients. We now are the go to payroll bureau for 6 local accountants.
Plus+ Accounts (previously Feist Hedgethorne) in Brighton. We worked with one of the directors, Jamie Young, many years ago at Kidsons.
Clients of Plus+ want more than just their accounts: they want guidance, advice and a range of products and services to make their busy lives easier – so that is what they deliver. We have worked as Plus Accounting's client payroll bureau for 8 year now.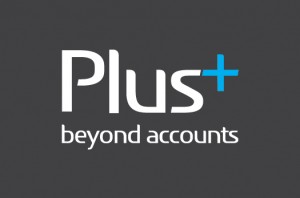 Honey Barrett are a firm of Chartered Accountants offering advice on tax, accountancy and a variety of specialist services to small and medium businesses. Their team of accountancy professionals are dedicated to providing the best solutions for your business.
They have established a successful relationship with us since April 2019.
As well as day-to-day accounting and tax services and attention to detail on basic tax planning, they form strong partnerships with clients, acting as the first port of call to a variety of financial questions and offering solutions to problems swiftly and efficiently.