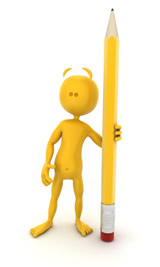 Sussex Payroll Services are not a 'key-punch' operation. We are a small UK Payroll Bureau that strives to provide an extremely accurate payroll service which means we pay great attention to detail and work closely with you to achieve that. We meet all our clients face to face wherever possible, to understand your own specific payroll needs, and tailor your payroll to suit you.
We can design spreadsheets and forms that can save you time and effort and also streamline the payroll process for you. It's all in the detail…
Our HMRC accredited payroll software offers an extensive choice of reports which can be printed and posted or emailed in various formats; password-protected and encrypted or uploaded to our secure payroll portal. We can provide sealed security payslips which can be posted direct to your employees but encourage electronic payslips via our secure payroll portal https://www.myepaywindow.comhttps://www.myepaywindow.comhttps://www.myepaywindow.com.
We inform you each month of your HMRC liability and when and where to pay. We can make the HMRC payments on you behalf if you are a BACS user.
We can also administer your pension payments and liaise with your pension provider, providing spreadsheets, communication letters for pension scheme joiners and bacs payments.
As an Approved BACS Bureau we can make many payroll related payments for you: Net salaries/HMRC/pensions/court orders/union dues etc.