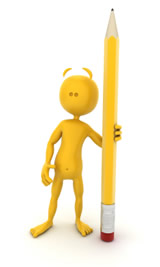 Our established payroll software Star offer an immense range of useful reports for you to choose from.
Any report can be saved in various formats such as excel or pdf and can be arranged in your chosen order (eg. alphabetical or employee reference number) and split into separate departments, branches and cost centres with sub totals.
All reports can be emailed direct to you and be password protected and accessed via a secure decryption software or accessed via our secure payroll portal.
Our pressure-sealed security payslips can be posted directly to your employees' home addresses. Individual or collective messages can be added to the payslips too. Electronic payslips can be accessed via a secure portal with each employee having their own unique login details.