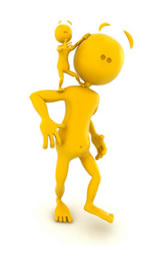 Fed up of filing years' worth of important paper documents such as your payslips?
There are 30 million employees in the UK.
400 million payslips are generated each year.
Electronic payslips are the solution to this enormous cost of time and paper.
It's time to change to electronic payslips.
You can discover more here https://www.iris.co.uk/products/iris-my-epay-window/
Our MyEPayWindow payroll portal can provide employers a secure platform to send and receive all payroll data and provides employees access to electronic payslips, P60s, pension letters and their P45.
Once invited to the portal, employers have more control over their employees payslips etc and can add additional data, add their company logo, choose a colour scheme and invite their employees to join the portal. Employees, once invited get to choose their own username and password once their first payslip is calculated.